Products tagged with 'search marketing'
3 Items in Grid
4 Items in Grid
List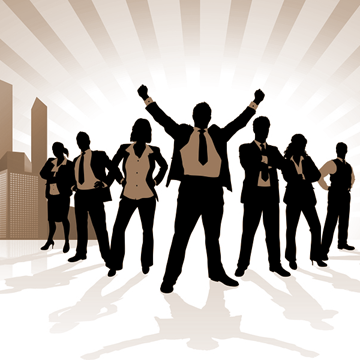 Want to appear on the first page of Google? Increase your website traffic & sales. We offer a variety of marketing packages on fixed monthly prices. Maximise your search results with our online marketing strategy. Increase search results & customers. Social media & brand awareness. Google AdWords management. Complete online marketing strategy. Monthly or weekly reports.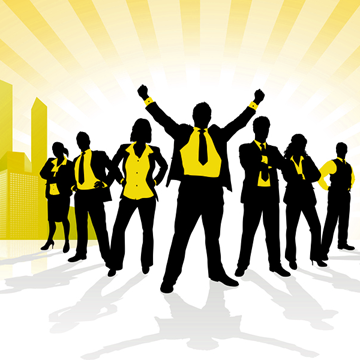 All In One Marketing Strategy! Results driven by proven online strategies by Australian professional search marketers. Reach your online brand potential with our most advanced marketing strategies covering all aspects of your online brand. We create, drive and track everything! Increase sales leads and track competitors industry wide. Be found first in Google, Bing and Yahoo while reviewing our results in easy to understand weekly reports.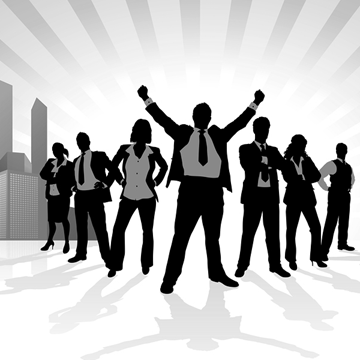 First Page in Google! Analyse your competitors, attract quality sales leads and increase business revenue. Proven results on a fixed budget using our professional search marketing strategy. We optimise your content and content management to generate returning and new customers alike.